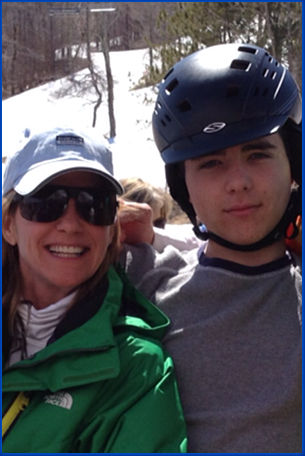 (April 18, 2014) Hello hello hello!! A joyous Easter to each and all.
I know it's been a while since I have blogged. I have been very busy working on the fabulous "Days of Our Lives". I am thoroughly enjoying discovering Eve. I couldn't be working in a more pleasant nurturing environment. The entire cast and crew are truly fabulous. If there is a stinker in the bunch I certainly have not seen it. lol. I don't want to give anything away… But I certainly can't wait till Eve hits town. She is a force to be reckoned with.
I have been commuting back-and-forth from NYC to LA. I get to see Jim and J.Q. about every 15 days. Thank goodness for face time! You can't beat this beautiful California weather. Although I must say, the earthquakes are a little unsettling to say the least. On my days off I try to reach out to my One Life to Live family that have relocated out here to LA. I've seen Kristen and Eddie Alderson, Melissa Archer, Tuc Watkins, Josh Kelly, Brittany Underwood, and this weekend I will be seeing Nathan Fillion and Bob Krimmer. Jimmy and J.Q. are coming out for J.Q.'s spring break. I can't wait to show them my new digs!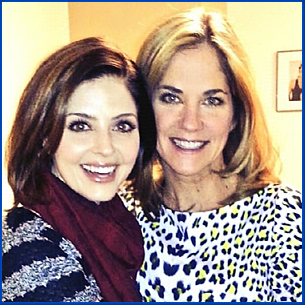 How many of you have started watching Days? If you haven't...tune in soon and catch up....because Eve hits the ground running and mid June. Summer is heating up in Salem!
As you can see, I went to another horror film convention. This time in the Cincinnati, Ohio area. It was a wonderful Evil Dead II reunion. Who knew that 27 years ago shooting a little low-budget film in Wadesboro, North Carolina would bring such success. It was great to see the cast again. ED II Is still one of the top 25 cult classic horror films… Can you believe it? Bobby Jo is hilarious. Check it out on Blu-ray. There is also a documentary featured presentation.
As the snow melts and as the blossoms bloom… I hope Springtime brings you joy and peace.
Happy Easter…
Until next time… Kassie