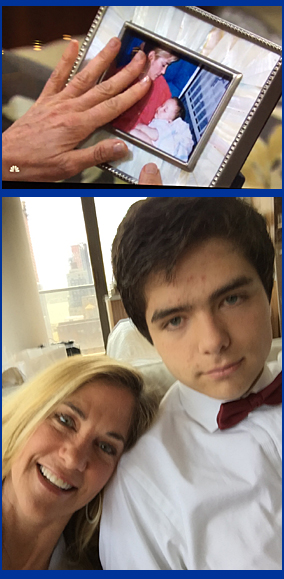 (June 24, 2015) Poor old Eve. She just can't seem to take responsibility for any of her actions. The summer is going to prove that is the case. Eve and Jennifer are very similar because they are both controlling mothers. Do you think Paige should forgive Eve? Do you think they can ever get back to the way they were? All I can say is come fall you guys are in for a Great big bumpy ride. The best is yet to come. Also there will be a feature with Missy Reeves and myself in Soap Opera Digest the week of July 12… Check it out.
As you know Days is five months ahead in shooting schedule from air date. I cannot wait for you to see what is coming! It was some of the most exciting work and challenging work I have had in my daytime career.
I've been doing a lot of traveling back and forth this spring for proms, for graduation, and for moving yet again in NYC. If I never see another moving box again it will be too soon. It's amazing how much stuff people accumulate over time. And most of the stuff we don't even need.
The next couple of weeks I will be at a DePaiva family reunion and then on to a Wesley family reunion in July. I sure do love family time. JQ Will be heading to college in August… Where did my baby go? The baby photo used as baby Paige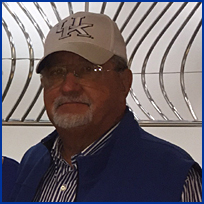 was J Q... did anyone catch that? I know my Mom did and Sister.
My Daddy fell 4 weeks ago and broke his hip and he is on the mend. Looking forward to seeing him in a couple weeks on vacation.
I know I brag about my family… But I am the luckiest girl in the world to be loved by such wonderful people. And that goes for my fans too.
Until next time… Kassie
Follow Kassie on Twitter and Facebook
VIEW KASSIE'S BLOG PHOTOS LARGER